---
---
This is how we want to express how grateful we are. On our website, actions like purchases, Social likes and sahres will earn you points. The more you points you accumulate, the more you can save and reward yourself. Only customers with an account can earn points, redeem rewards, refer friends, and participate.
---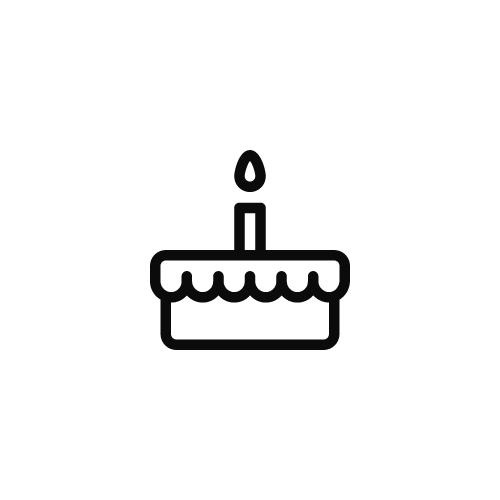 It's Your
Birthday!
50 Points

Like On Facebook
50 Points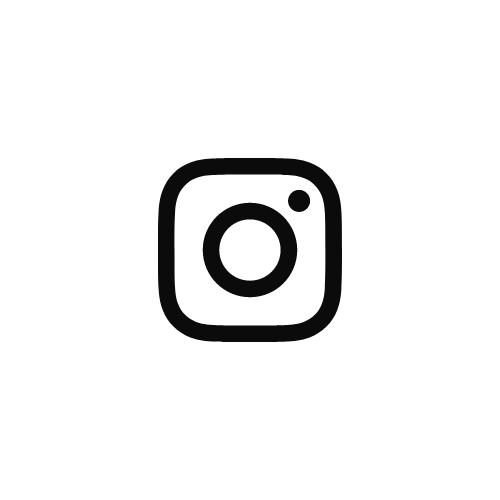 Follow On Instagram
50 Points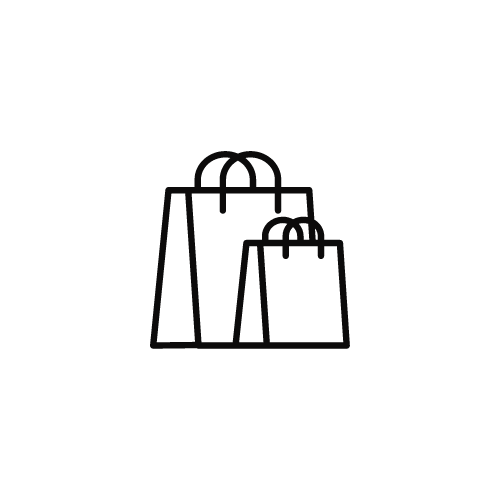 Place An Order
5 Points For Every £1 Spent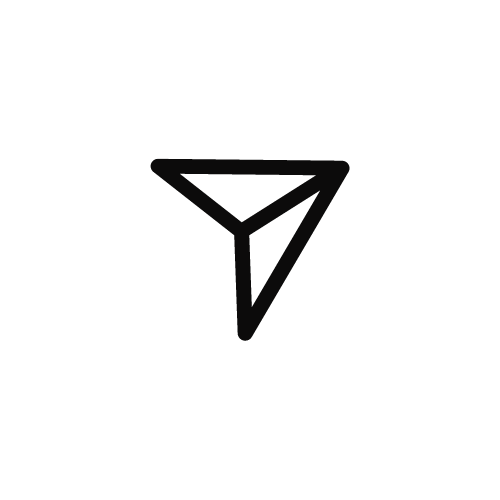 Share On Facebook
50 Points

Sign Up To Our
Mailing list
50 Points

---
---
Now that you have some hard earned points, here's how you can spend them.
---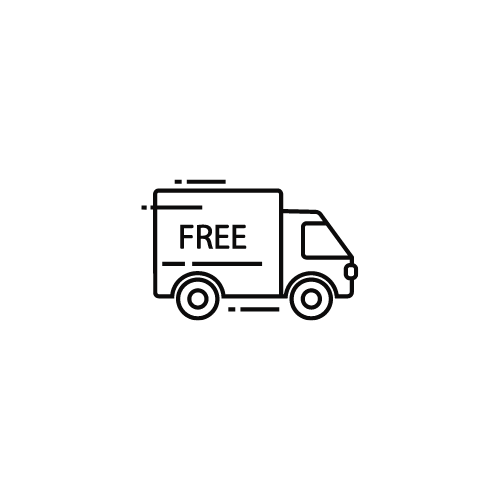 Free Shipping Coupon
500 Points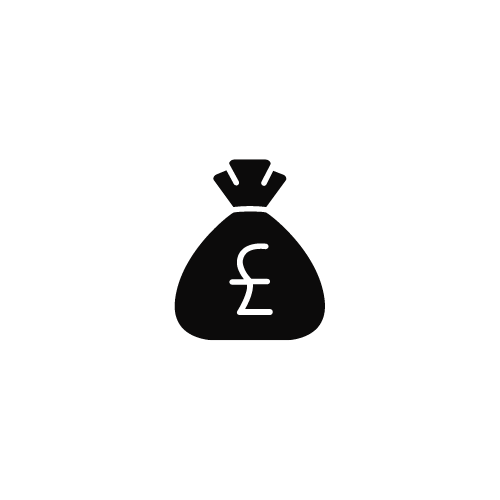 20% Off Coupon
1000 Points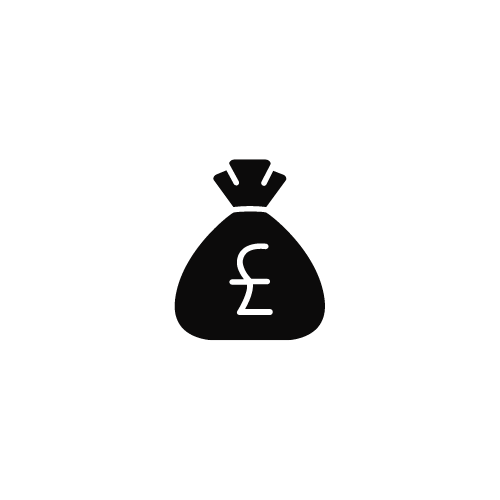 £10 Off Coupon
1000 Points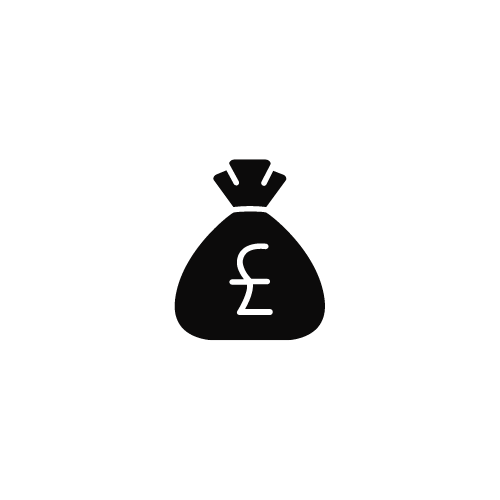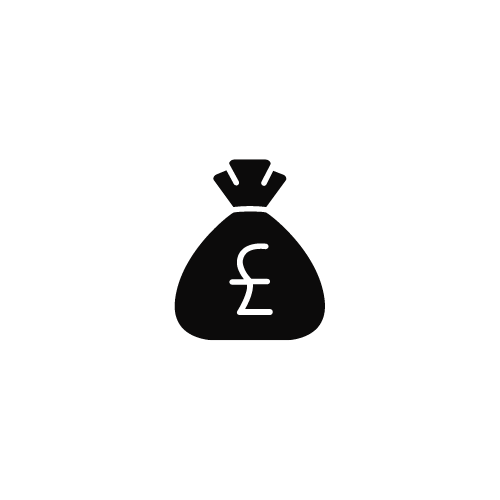 Order Discount
100 Points = £1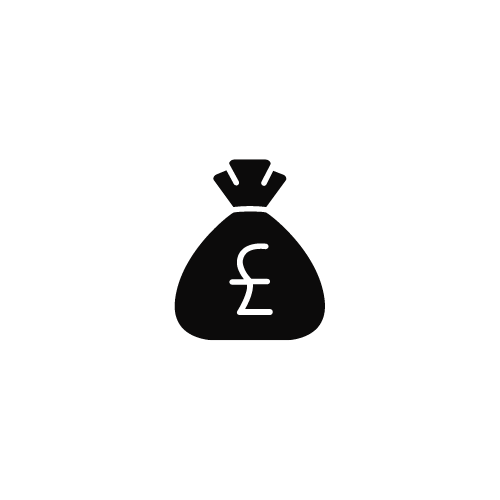 Save Up
For Your Special Purchase

---
---
Share your custom referal link to give your friends a £5 coupon. We'll send your £5 coupon when they make a purchase. Simply login to your account by clicking here to learn more!
---
How Do I Redeem My Points?
Sign In to your L'SAUVE account. Then, on the Rewards Program page, click the "View Your Rewards" link at the top of the page. In the Rewards pop-up that appears, click "Your rewards" and click "Redeem" next to the reward that you want to use.
How much Does It Cost To Join?
Our rewards program is totally free... and no purchase is required to earn points!
Is There A Limit To How Many Points I Can Get?

There is no limit on points earned. Save them up until you're ready to spend them.
How Do I Redeem Points Towards An Upcoming Subscription Shipment?

To redeem points on upcoming subscription orders:

1. Log into your account and under "My Account" select the "Subscriptions" tab.

2. To add a promo code to your next shipment, select "Edit Next Shipment" under the subscription of your choice

3. Under "Your Next Order Settings" select "Add Discount" and save your code to have it applied to your next shipment of this subscription.

If you still need assistance adding a code to your next shipment, reach out to us at info@lsauve.co.uk- we're happy to help!

Note: Rewards points cannot be combined with any other offer.
You have up to two years to spend them before they expire!
---